Welcome To The Army At The Chosin Reservoir Site
Korean War, November 27th, 1950
known as - 31st RCT -- Task Force Faith --Task Force Mac Lean
What's New-Updated
General-
31st I Company-
Data Center-
Fatality Lists-
Pictures-
Links
"Blue For The Infantry"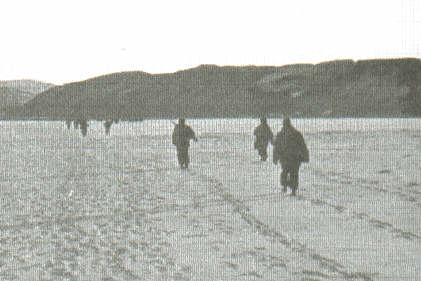 The following site is not affiliated with the U.S. Army, The Chosin Few,or any of the regiments listed. This is an independent site from Karen Smith, a daughter of an Army Chosin Few survivor

*What and where is Chosin?
*What happened there?
*Why no mention in the history books?
*Number of men at Chosin and after?
*The function of this site
ANSWERS!!


Essential reading 50 Years Later, An Army Force Gets Its Due, By Steve Vogel A Washington Post writer, tells the long overdue, true story of the 31st RCT

New Article 5/8/08 Newspaper article on Jimmie Dorser Chosin Reservoir Army Private remains returned home.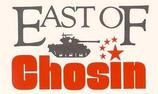 Click to Read a true account of December 1st, 1950 with the 31st RCT at the Chosin Reservoir and view a map of the positions of units involved

Click on the Polar Bear, the crest for the 31st Regiment,to take you to an excerpt of a poem that tells the history of the 31st in Korea and the chilling truth about the battle at the Chosin Reservoir.

Click on the wall at the Korean War memorial to read "Phantom Force", A story by a survivor of the Task Force that explains to the relatives of the soldiers, what happened to them that fated November 1950.
---
Site Index
There are 5 main different areas to visit- all full of information!

---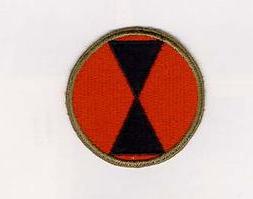 For a quick lesson on Army Lingo - click on the "Hourglass" patch of the 7th Division. Example: What is a Division made up of?
---
For more information on the 31st RCT and Chosin visit Kiki's Place read about the U.S. Presidential Unit Citation for the Chosin Reservoir Campaign and Chosin Few poetry.
---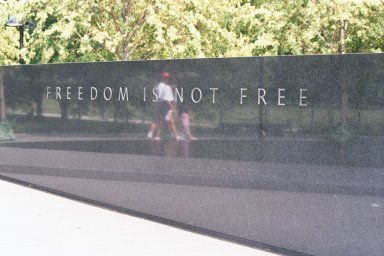 Photo by Karen S. copyright 2000
Click on the Korean War Memorial to take you to a photo essay and slideshow!
View My Guestbook
Sign My Guestbook
Old Guestbook entries
1st site 1309 visitors